*** Synopsis ***
Her story started long before she started working at The Sky Launch…
Screw fairytales. The only reward Gwen Anders got from her rough childhood was a thick skin and hard heart. She's content with her daily grind managing a top NYC nightclub—Eighty-Eighth Floor. So hers isn't a happily ever after. She doesn't believe in those anyway.
Then she meets J.C.
The rich, smooth talking playboy is the sexiest thing that Gwen has ever encountered, but she's not interested in a night-in-shining latex. But when a family tragedy pushes her to the brink, it's J.C. who's there to teach her a new method of survival, one based on following primal urges and desires. His no-strings-attached lessons require her to abandon her constant need for control. Her carefully built walls are obliterated.
Gwen discovers there's a beautiful world outside her prison. Freedom is exhilarating—and terrifying. When she starts to feel something for J.C., she fears for her heart. Especially as she realizes that he has secrets of his own. Secrets that don't want to set him free.
This series can be read alone or with the Fixed Trilogy.
*** About the author ***
USA Today and New York Times Bestselling Author Laurelin Paige is a sucker for a good romance and gets giddy anytime there's kissing, much to the embarrassment of her three daughters. Her husband doesn't seem to complain, however. When she isn't reading or writing sexy stories, she's probably singing, watching Game of Thrones or The Walking Dead, or dreaming of Adam Levine. She is represented by Rebecca Friedman.
*** Buy links ***
*** I was given a copy for an honest review. ***
I was really impressed by the first series of Laurelin Paige, the Fixed series and I loved it! When Gwen was introduced, and I wanted to read her story too, to see what was beneath the surface, and J.C, … sigh!
Now it's time and I finally decided to read their story. The author can definitely writes romance with a heavy sexual tension, sensual and passionate, with troubled characters. I found back her writing style and I like it.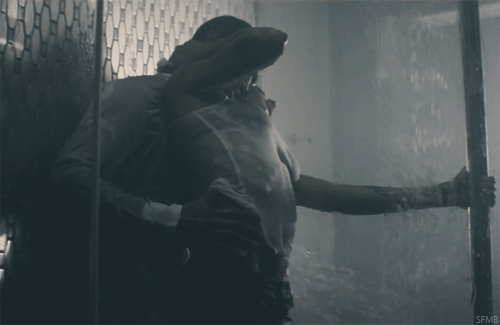 Oddly, when I started it, I was having from the beginning some difficulties to connect with the main characters. Gwen is a hard-working girl, predictable and law abiding. She seems to follow her rules , she feels safe this way. JC is totally the opposite, free spirit, sexy, with a strong ability to push her buttons, to read her like a book.
He was challenging, pushing and domineering, but this man has some secrets on his own, but is she ready to face all of it? Could she support it? This man was turning her world upside down. And J.C. was a dirty talker, Laurelin Paige knows how to deliver the kink hot and sexual banter.
Begin a sensual and erotic discovery, where Gwen learns to lose control, to lose herself in pleasure, and to feel free.
I could connect with Gwen but not with JC. Hot and Cold. I enjoyed some mystery on strong alpha MC but it didn't work with him. However I loved tortured characters, wanting to unravel all their secrets, but this time I didn't want to. All was gathered to be an awesome and thrilling story but JC character was too flamboyant to my liking. I felt like something was missing.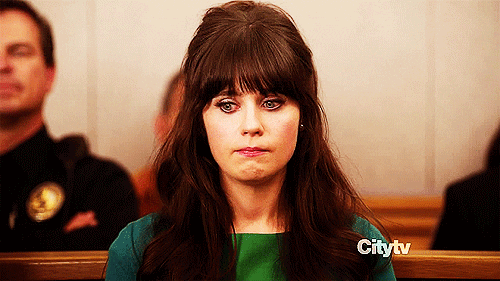 I kept reading it because I wanted to see how things were going and then BAM, this ending! I think the worst was J.C.'s stupid act at the end and then more disappointment … It kinda ruined the story to me. I will try to read the second book because I need to know how they will reach their HEA. Some great parts but It was just a shocking and abrupt cliffhanger.
*** My rating : ⭐️ ⭐️ ⭐️ ***